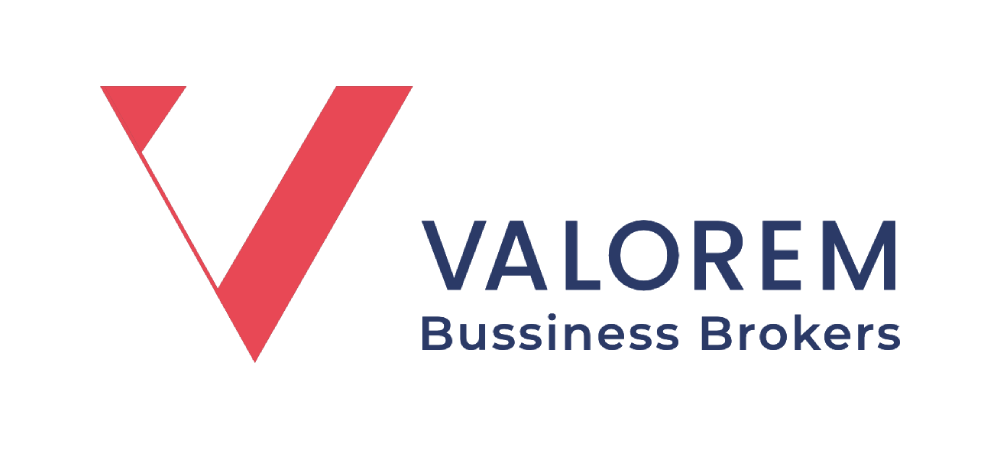 Valorem Business Brokers is expanding and we are seeking driven, entrepreneurial, and capable sales professionals to join our business brokerage sales team. Our brokers are home-based and must be able to work 40 hours per week, Monday through Friday.
Our Ideal candidate possesses the following attributes
A day in the life of our Agents often includes
New agents start as trainees under an experienced agent.
Trainees must have the following