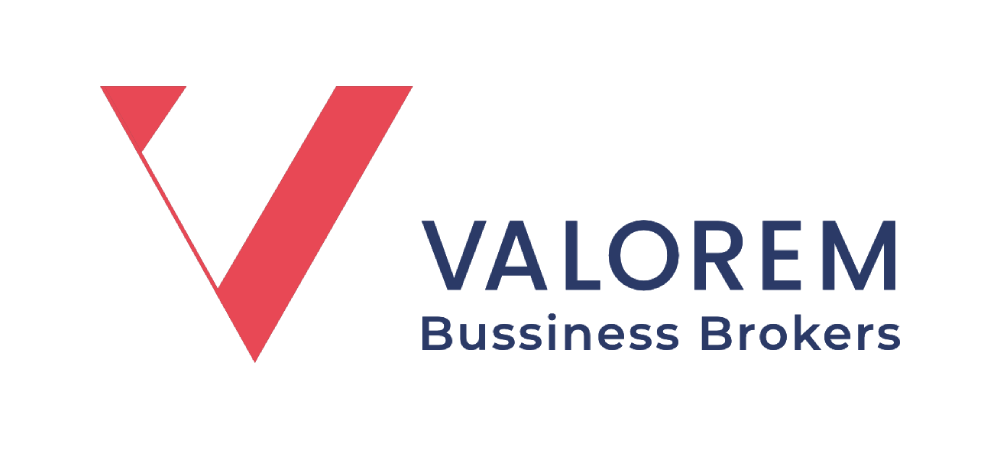 Valorem Business Brokers is one of the most successful business brokerage firms in North America with offices conveniently located in the Southeast. We provide our clients with purchasing, selling, acquisition, valuation, franchising, machinery/equipment appraisal/brokerage, and consulting services – guaranteeing the highest level of professionalism in the industry. Valorem Advisors provides pre-due diligence services to our clients to ensure a smooth transition for all types of buyers including, PEG, strategic corporate acquirers, and individuals involved in mergers, acquisitions, and other transactions. Our Advisors focus on the quality of earnings, net working capital, financial statement analysis, and data analytics. Valorem Advisors assists in purchase agreement structuring and post-closing transaction matters, including net working capital purchase price adjustments. Valorem Business Brokers works with target companies across a broad range of industries and company sizes ranging from small, family-owned businesses to international consolidations. It is our promise you will not find a more complete, thorough, and professional experience than the one Valorem Business Brokers can provide
Our experienced brokers use the same care in helping match you to the appropriate business that we would if we were buying it for ourselves and through our global network of affiliations we have access to thousands of available businesses.
Our Business Brokers Division is focused on companies with revenues from $2.5M to $100M. If your buyer happens to be one of these such companies, then having our Business Broker professionals on your side will help ready the negotiating table and level the playing field.
Since we specialize in business transfers, you won't find a more qualified team of professionals to assist you. We have unlimited access to professional partners who can value your business correctly, ensuring it will sell quickly and for the right price. We also design a custom marketing plan, create an Offering Portfolio, and maintain strict confidentiality.
Our team of Certified Business Consultants can assist you with strategic planning, cash flow problems, declining sales and/ or profitability, growing your business, employee/management issues, obtaining loans, preparing the business for sale, and much more!
A business valuation is an appraisal or determination of the value of the business or property based on current and historical data and establishes "Fair Market Value." We offer Brokers Opinions of Value, Certified Business Valuation, and Board Certified Business Appraisal Reports.
Valorem Business Brokers is associated with only the most successful Tier-A franchise systems. Your Valorem Business Brokers consultant will assist you in finding the "perfect franchise."
Know More About Value Proposition